Project Nimbu
Here at Nimbu we aim to create a dynamic, unique and eco-friendly surf-lodge. A space for solidarity, laughter, good conversation, introspection, a moment in the tube, your first surf, some sun salutations or a dip in the tide pool.
We are a team of four, with roots in Austria and Argentina and a diverse range of professional backgrounds. We came together to realise our dream and vision of Nimbu, and are looking forward to you being a part of it.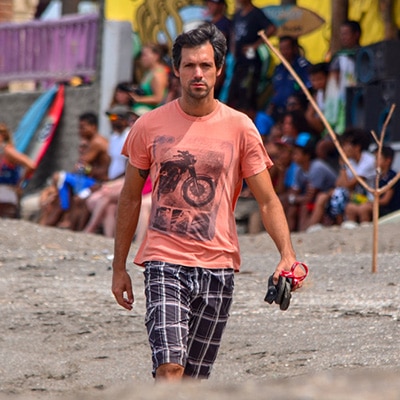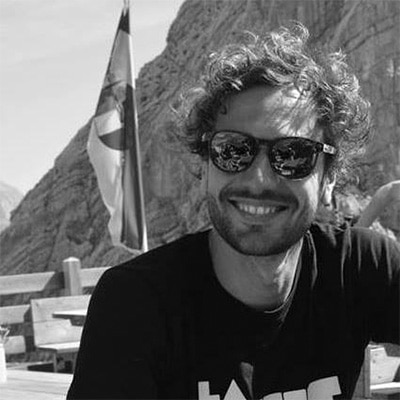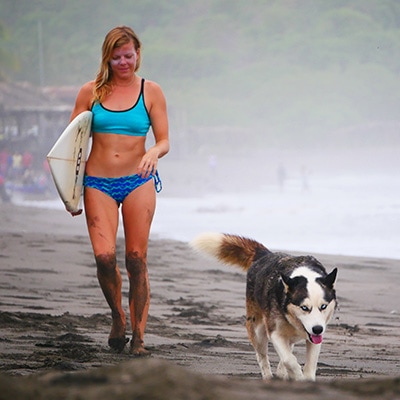 Our Story
We are four open minded travelers and surfers from Austria and Argentina. We want to create a place where we can share our passions for traveling, exploring new places, sports and music with travelers around the world.
Full of creativity our team has a range of professional backgrounds too; from communications, architecture, tourism, gastronomy and education to organising Cultural and Sports events, we are now eager to make dreams come true in Nicaragua.
Our Vision
Nimbu is not only a name but a vision. It is our vision to create a unique, creative and eco-friendly place.
We want it to be a place full of laughter, good vibes and conversations, where you can enjoy surfing, yoga, swimming and local food. And if you prefer to just chill, you can grab a cold drink from the bar, hang in a hammock and enjoy the breathtaking sunsets.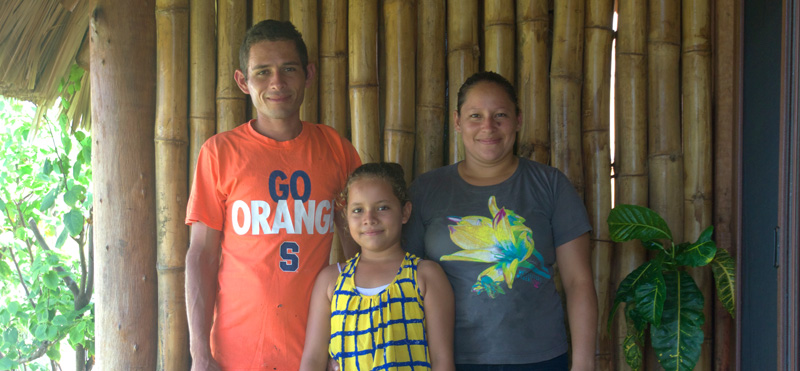 Gretel, Alex and Alexa
Team
THE BEGINNING
We are currently in the design phase of our project. Although we are still building and creating, we are indeed welcoming guests! We assure you that the building will not disrupt your stay here at Nimbu. A section of our lodge is complete, allowing for a unique opportunity to enjoy your stay while witnessing local building techniques and our imagination forming the remainder of the lodge. We would love to have you join us for this exciting chapter of the Nimbu story!
Come share your passion for surfing, travel, adventure and relaxing in the hammock with us at Nimbu – a place you can connect with yourself, your loved ones, people from across the globe or locals here in this tranquil fishing village.
NEW – COME AND ENJOY YOUR STAY IN OUR PRIVATE CABAÑA